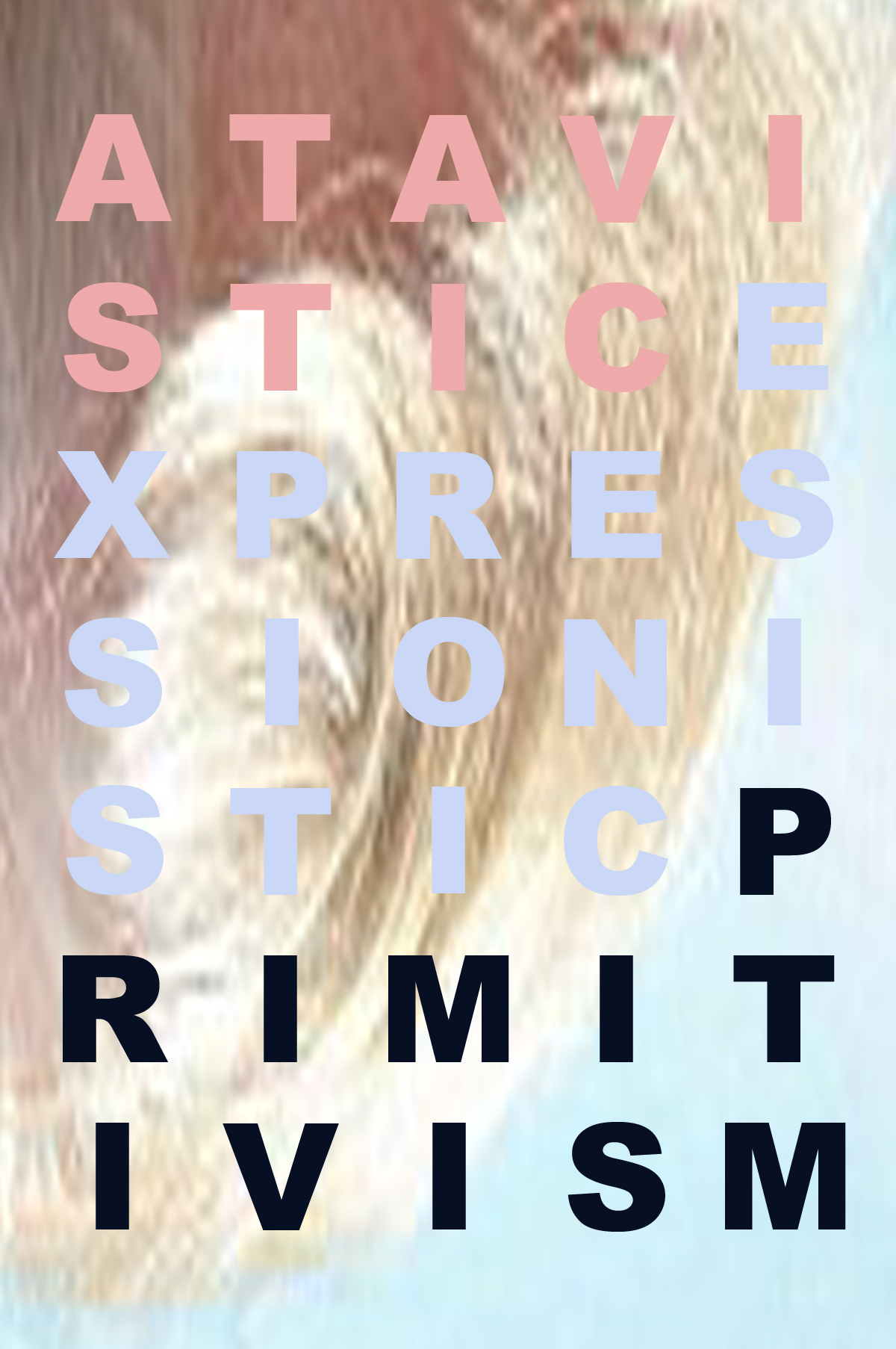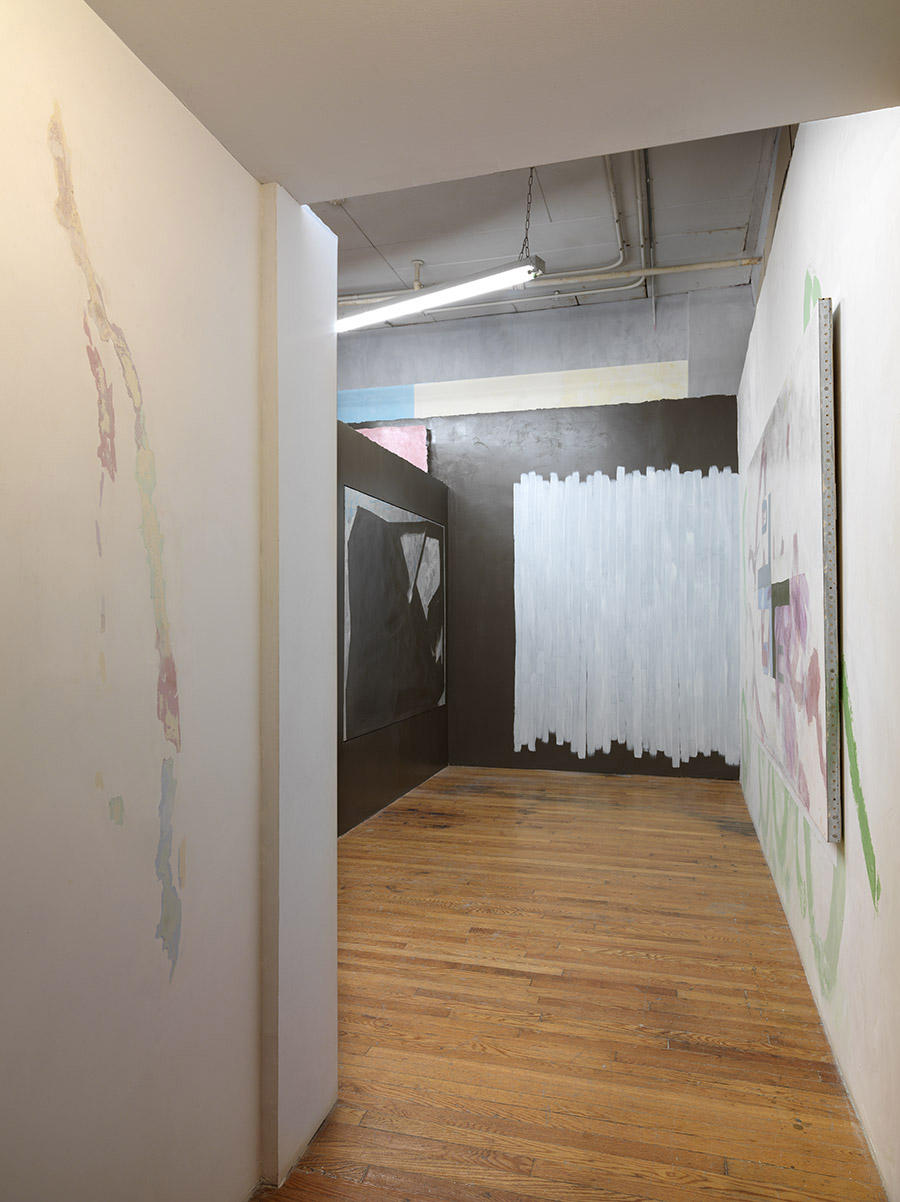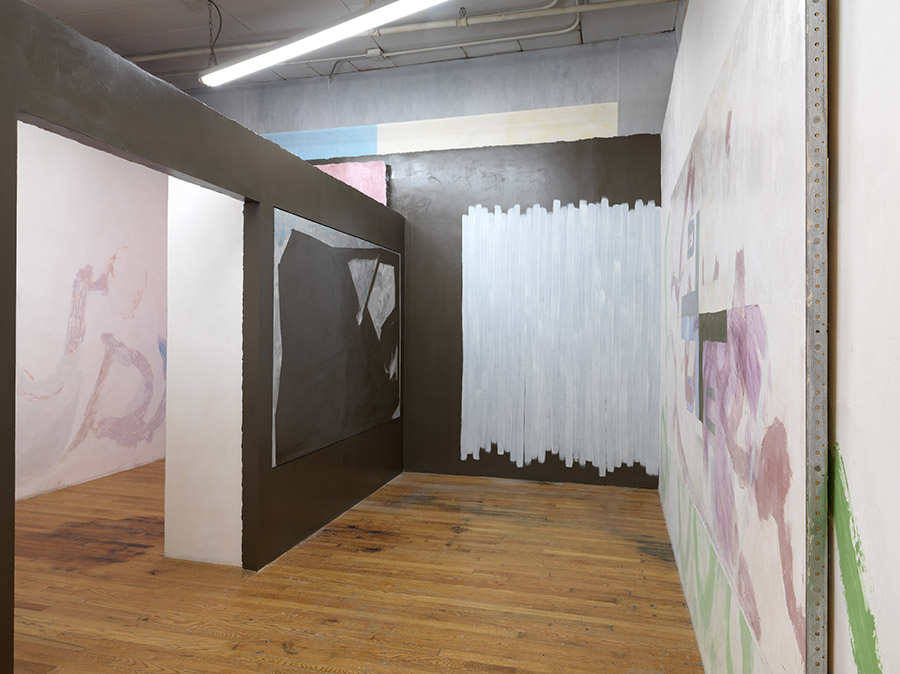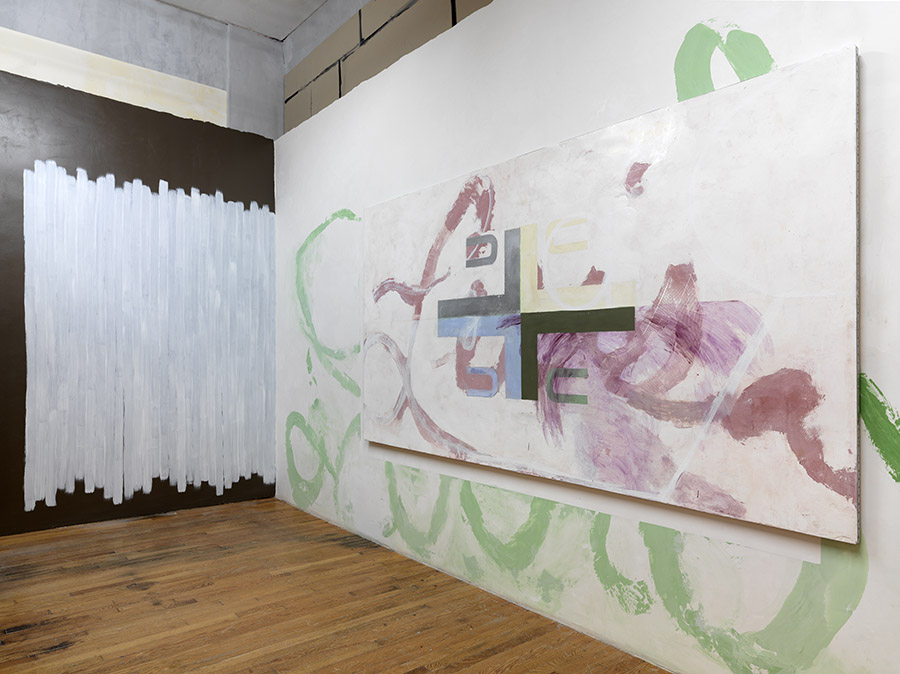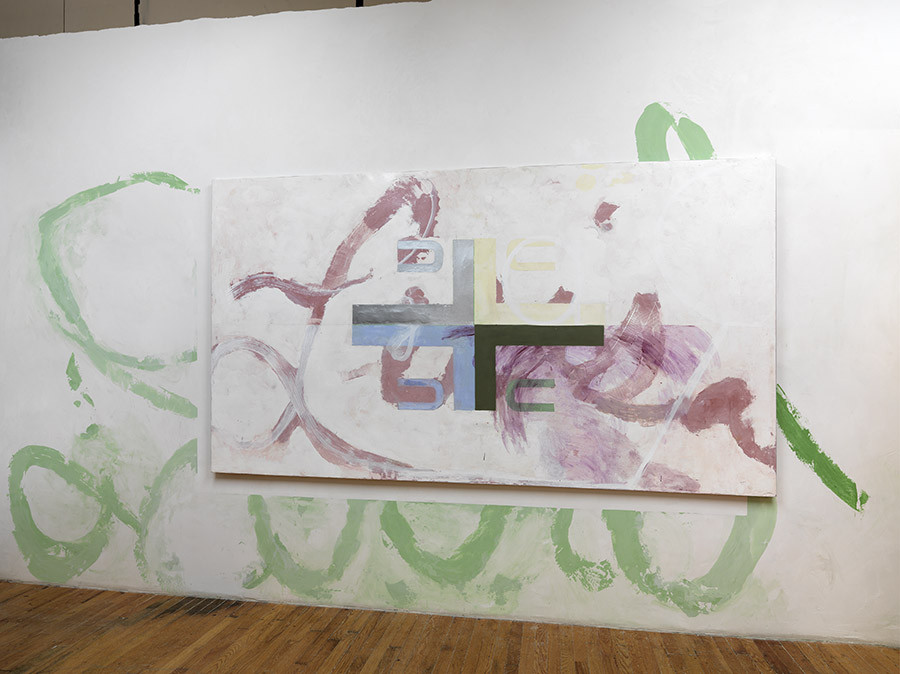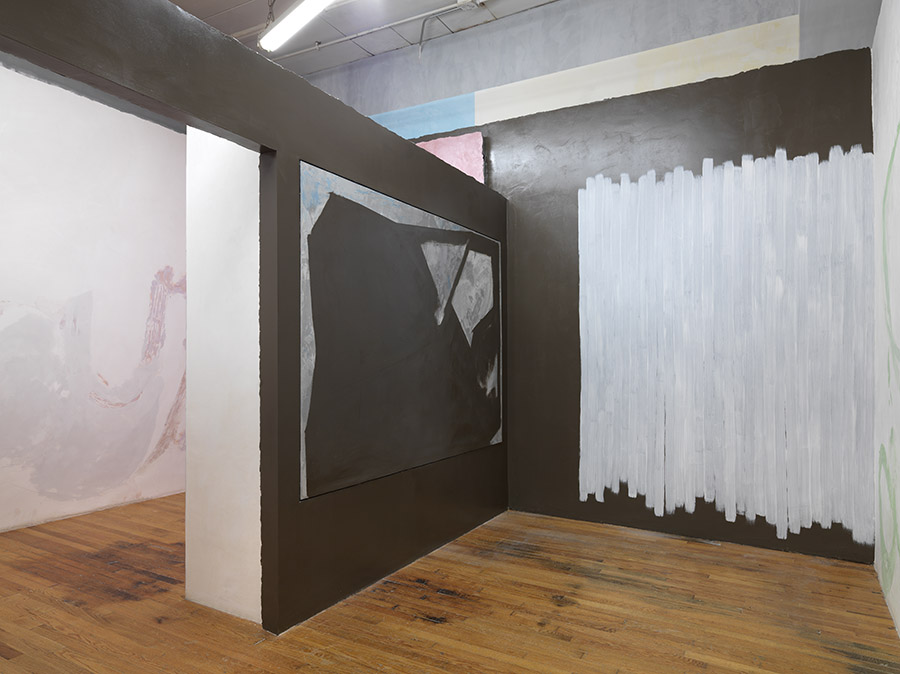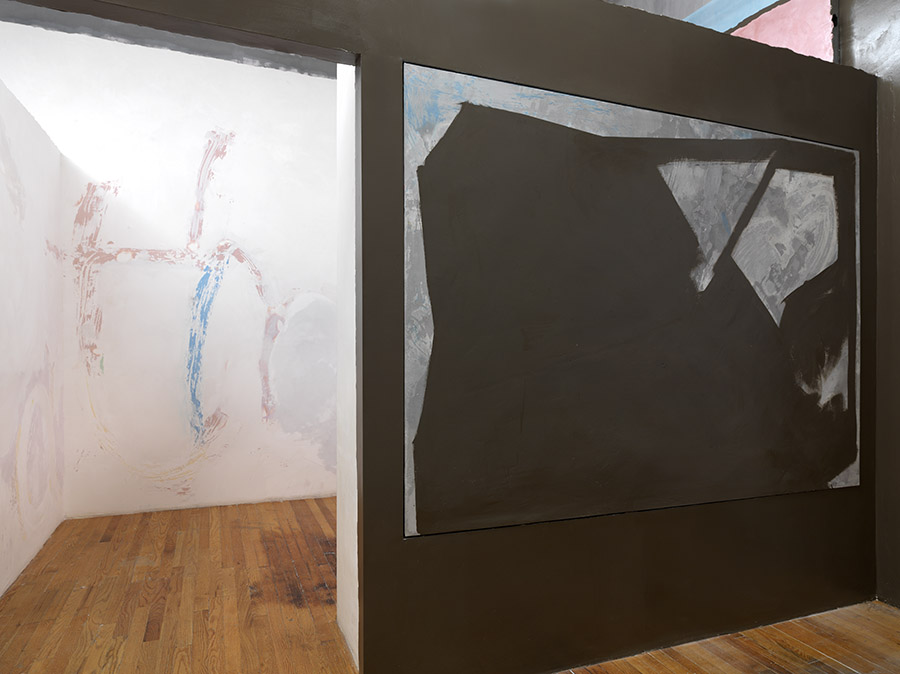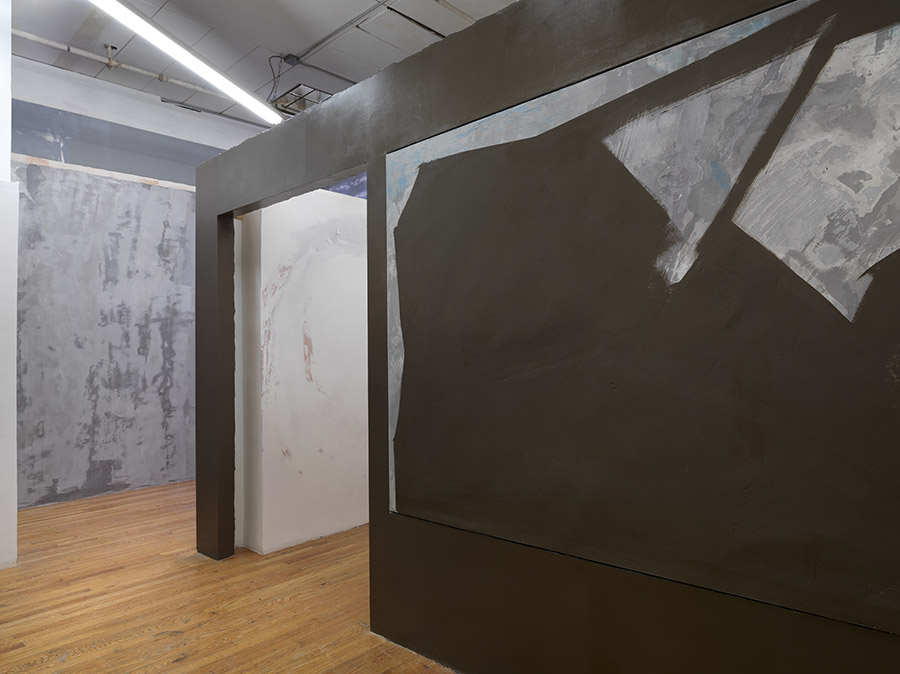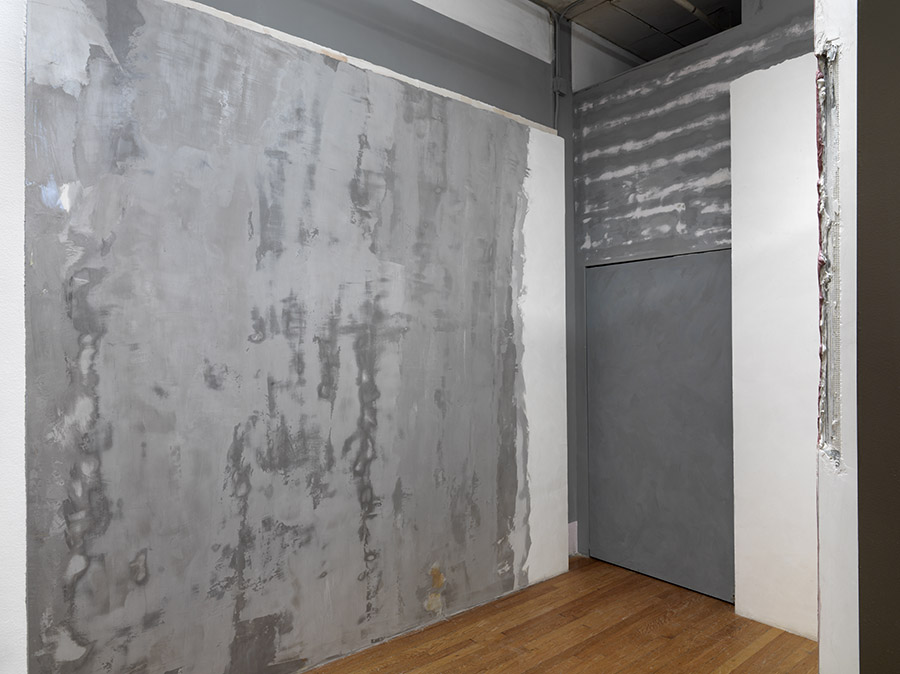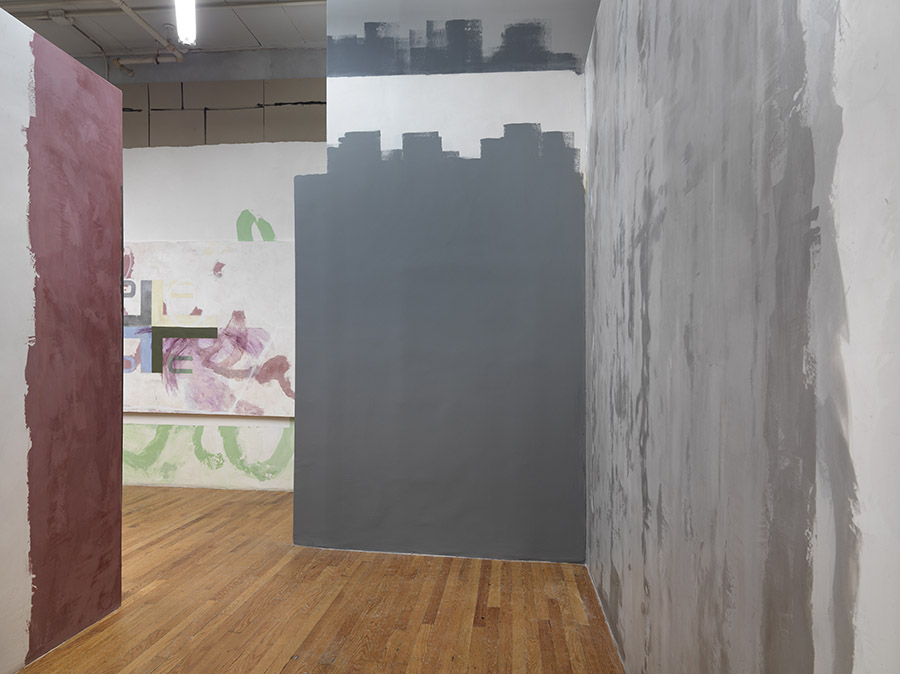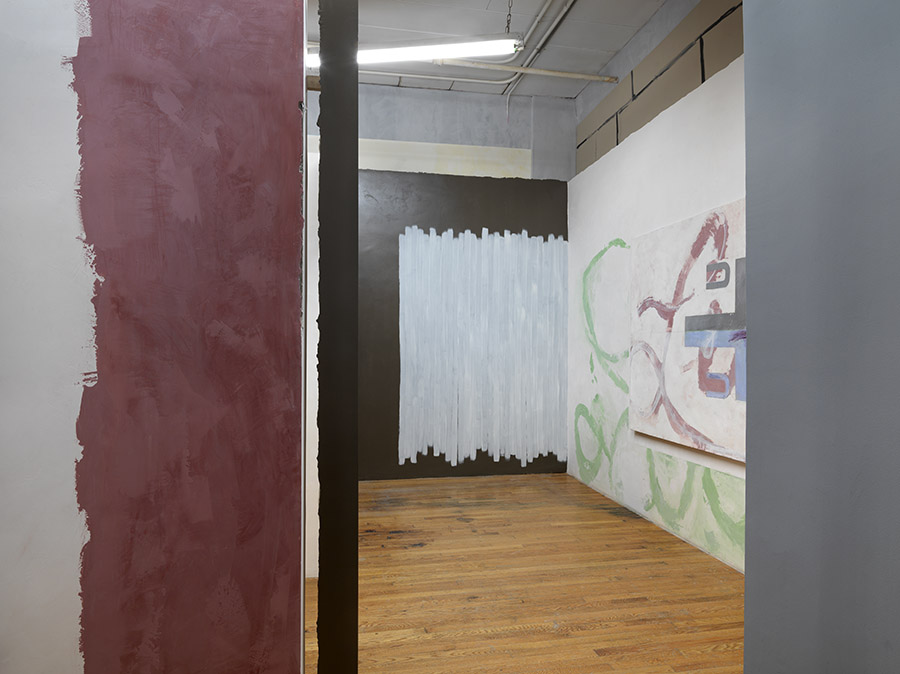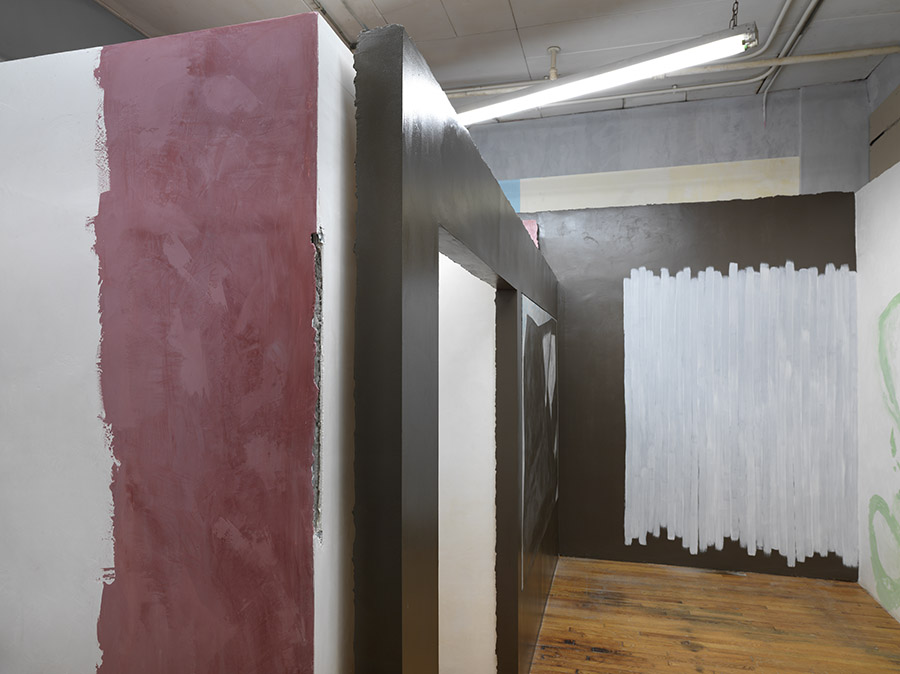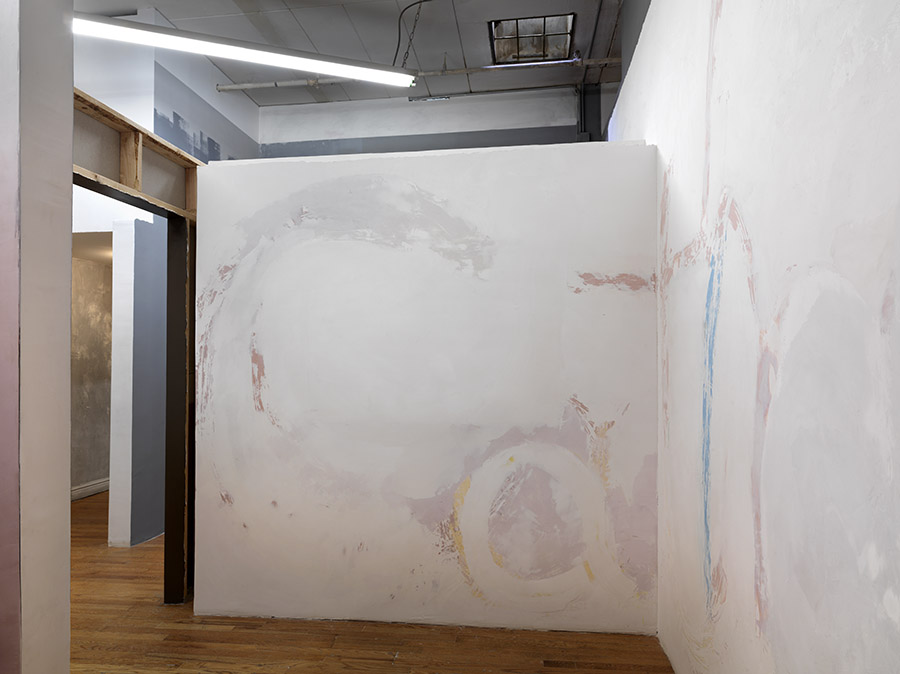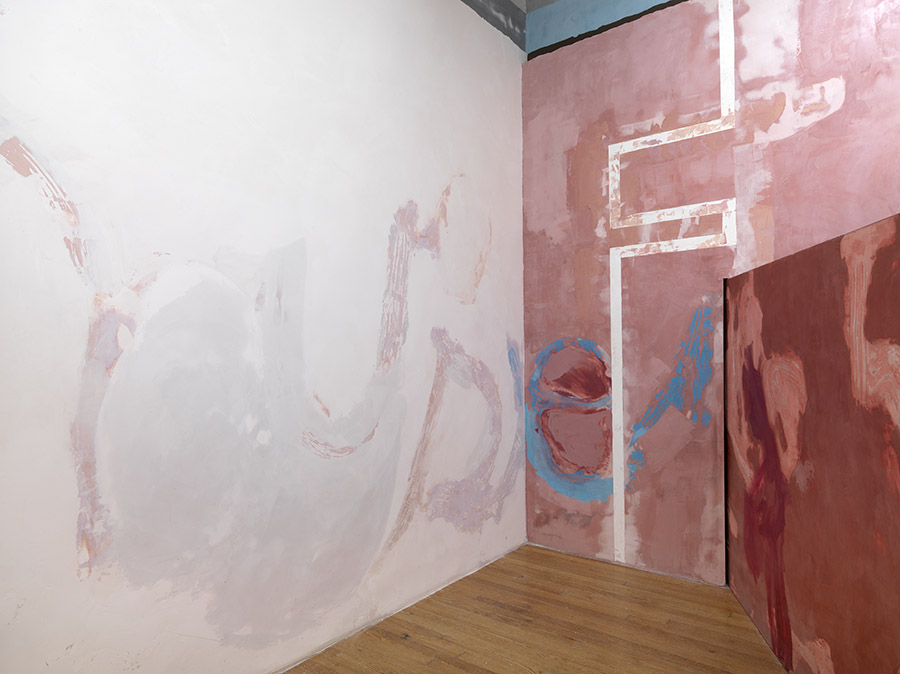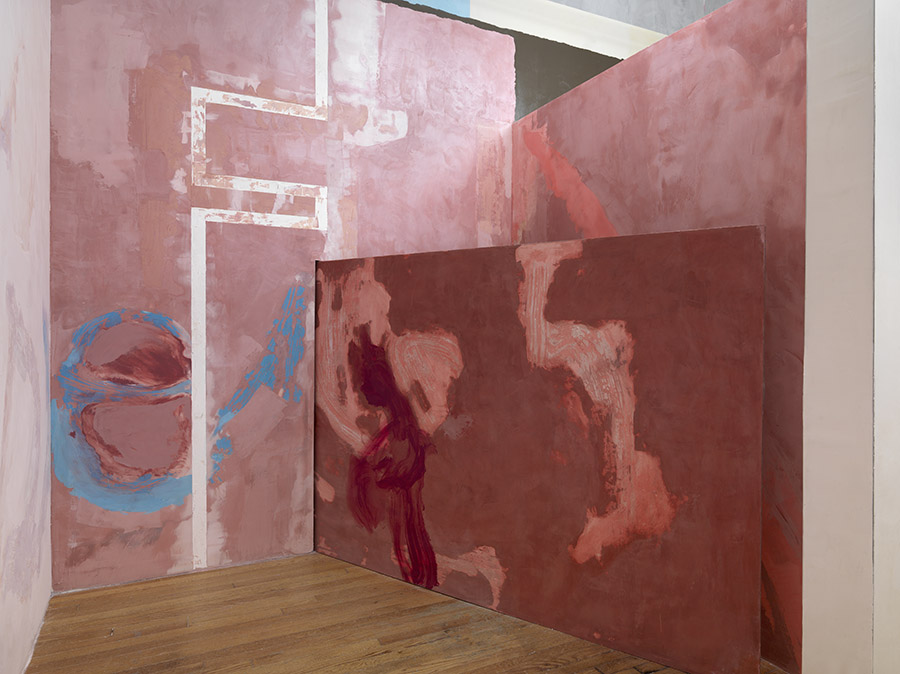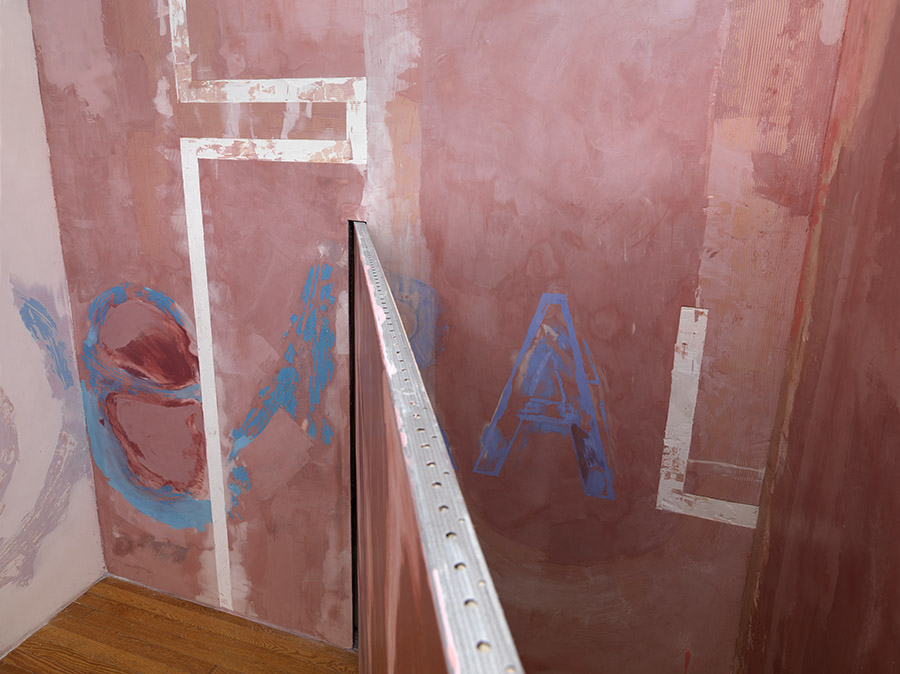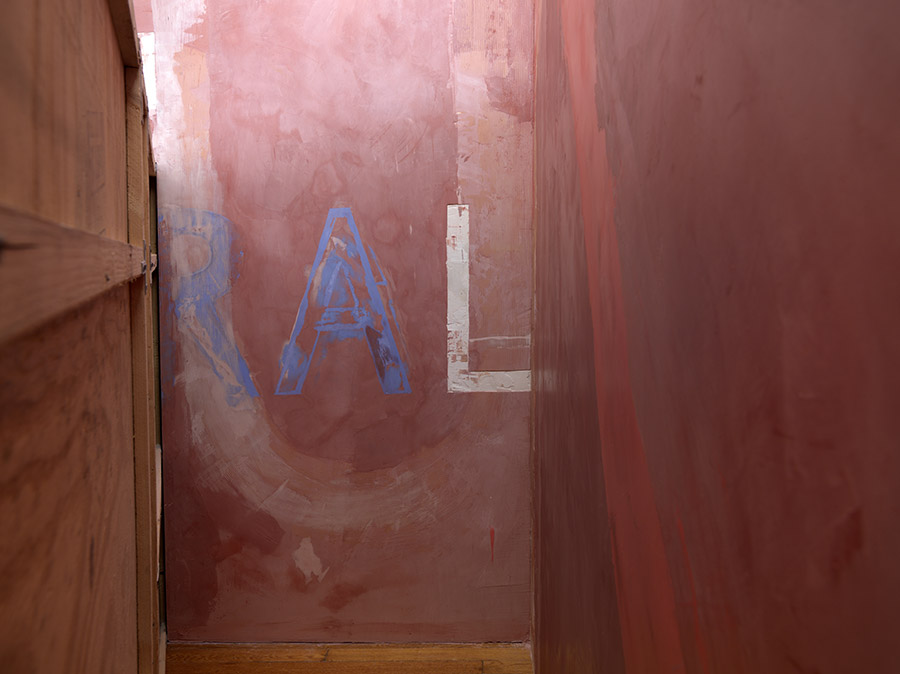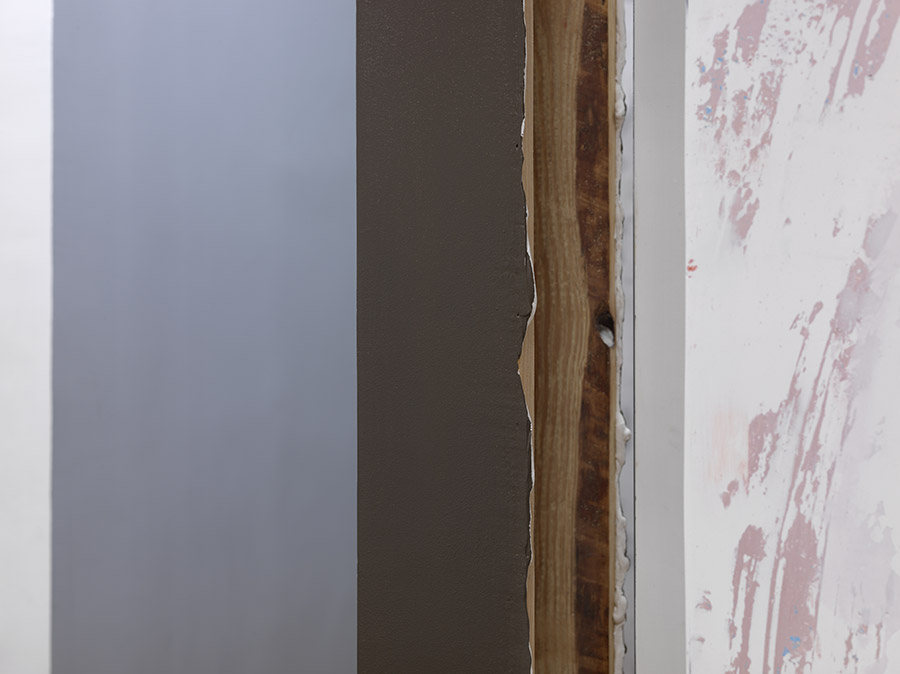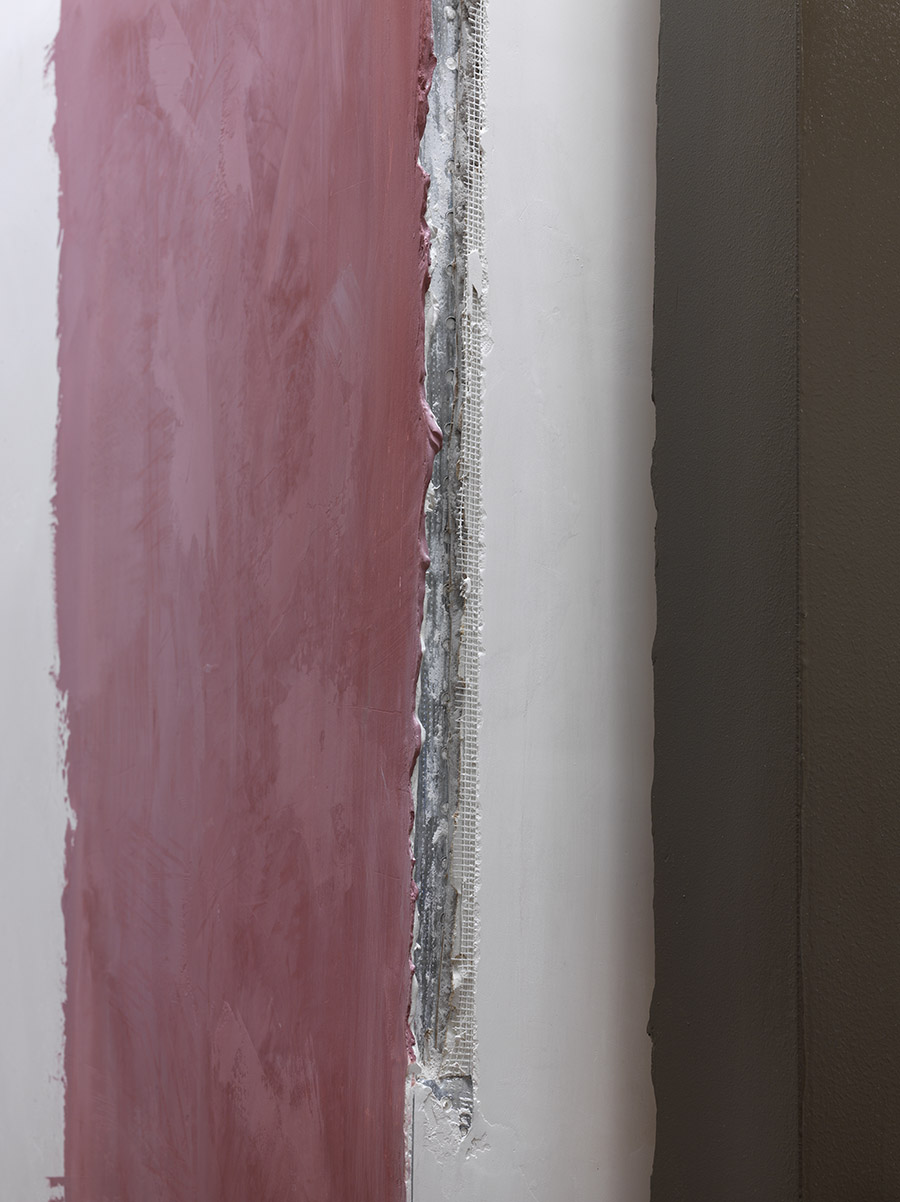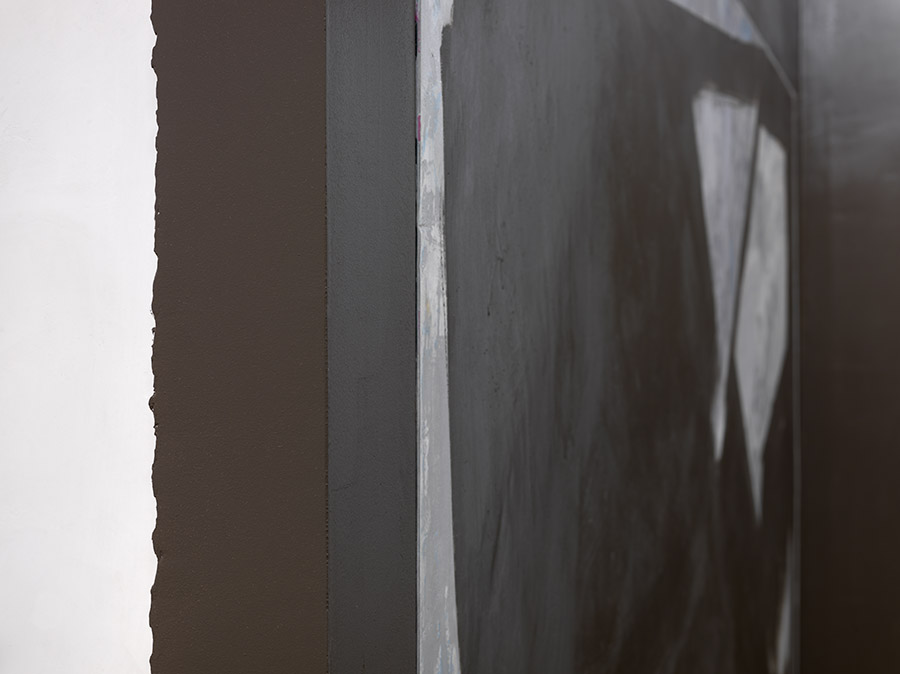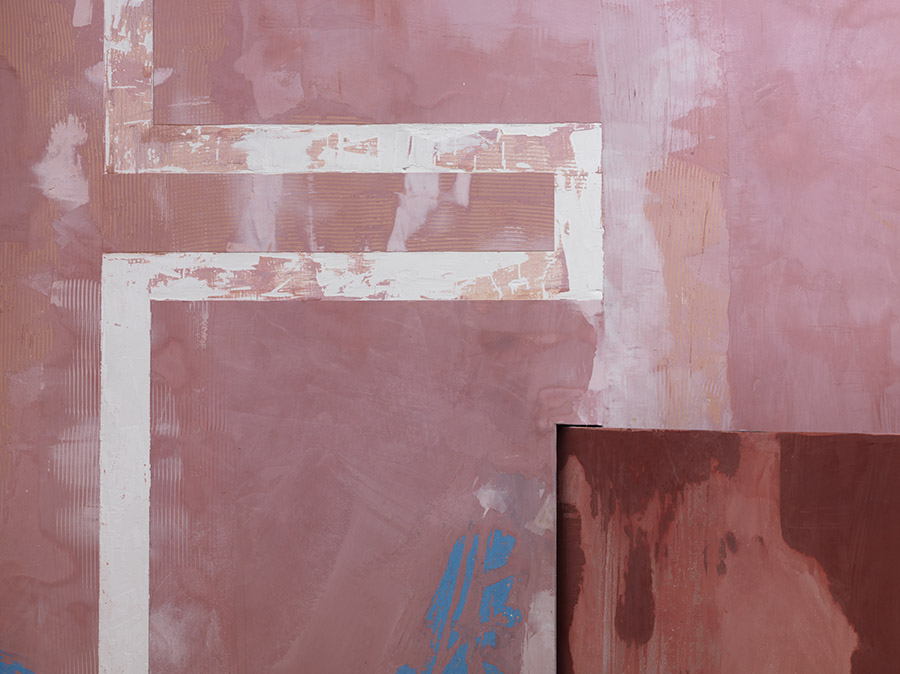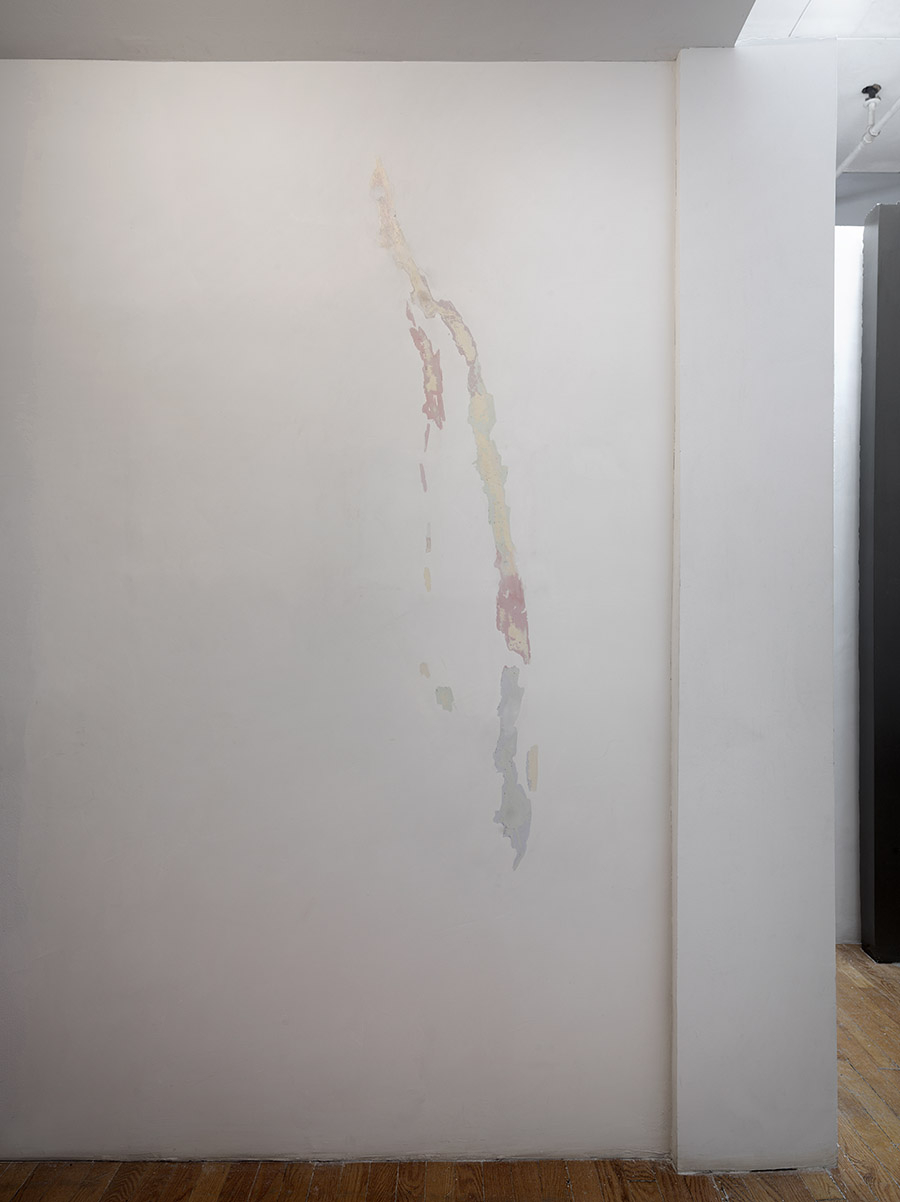 Atavistic Expressionistic Primitivism
a solo-show by David Dixon
June 14 - extended to Sunday, Septmeber 11, 2016
Atavistic Expressionistic Primitivism is an installation of three large fresco works (War Painting, Chiesa, and Pregnant Man Praying) within an elaborately constructed environment that references itself (Cathouse FUNeral) and its development as a space for art and culture. The gallery is given over to its founding director, David Dixon, for the third iteration of his annual summer show in this ever-evolving space. Taking its title from a phrase uttered by art historian Benjamin Buchloh, Atavistic Expressionistic Primitivism queries the path from Romanticism to Fascism, addressing altruism, desire, imagination, love and the cultic.

In these demoralizing political times, it is urgent that we examine our allegiances and recognize our responsibility: Is the artistic urge essentially mythic and allegorical? And if so can it still confront reality and offer alternatives to quantitative capital and narrow self-interest? These themes have been echoed in Dixon's past two summer shows (Heroic Social Worker and DIXIE) which also responded to the gallery space's on-going physical transformations. This third show rounds out the trilogy for an artist seemingly continually engaged, solipsistically, with uncoupling himself from himself.
For a comprehensive account of Cathouse FUNeral's first three years in operation and its relationship to Dixon's work in general, please view a recent talk given by the artist (and now gallery dealer) at Cornell University: Life to Art to Life, etc.